This wikia is a community website dedicated to
Holly Black's best-selling novel series The Spiderwick Chronicles. Join and help us grow the wikia!

---

---

Click here for MORE characters from The Spiderwick Chronicles!
---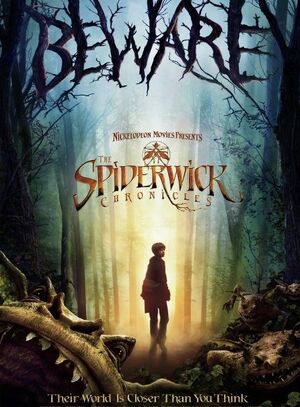 The Spiderwick Chronicles (movie) is based on the entire book series. Upon moving into the run-down Spiderwick Estate with their mother, twin brothers Jared and Simon Grace, along with their sister Mallory, find themselves pulled into an alternate world full of faeries and other creatures. The movie starred Freddie Highmore, Mary-Louise Parker, and Sarah Bolger.

Read more about the movie here...
---
---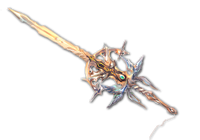 Fantasy Literature
Go to these sites for info or for help with your own wiki!
A Court of Thorns and Roses • A Song of Ice and Fire • All Souls Trilogy • Beyonders • The Black Company • The Brotherband Chronicles - Ranger's Apprentice - Royal Ranger • The Dark Tower • Deltora Quest • Discworld • The Dragonriders of Pern • The Dresden Files • Fablehaven • The First Law • Grishaverse • His Dark Materials • Inheritance Cycle • The Kingkiller Chronicle • The Land of Stories • The Magicians • Malazan Book of the Fallen • Mistborn • Shades of Magic • Shannara • The Spiderwick Chronicles • The Stormlight Archive • Sword of Truth • Throne of Glass • Wheel of Time • The Wicked Years
Want your community included? See how!





Okay, it's clear to me the author didn't think some of these genera through, because "Bacula" is a genus of gastropod!
The closest thing to "Draconidae" in the real world is "Draconinae" which is a subfamily of Agamidae. Which these dragons look nothing like! I mean, was that what the author was implying, or does he know squat about taxonomy?
Like, was the author implying the mermaids are salamanders, with their "Siren" genus? I'm guessing he didn't know that "Sirenidae" was taken.
See more >